Suraiya Ataur Medical Center
We work alongside the community of a rural village in Bangladesh to empower women and children through healthcare and education
Donate
Your donations make our
work possible
Visit our fundraising campaign 2023
Who We Are
Suraiya Ataur Medical Center (SAMC) is a non-profit medical clinic situated in the village of Chondipur, Bangladesh. It was established in 2014 to serve the basic health needs specifically of women and children of the village and surrounding rural areas.
Learn More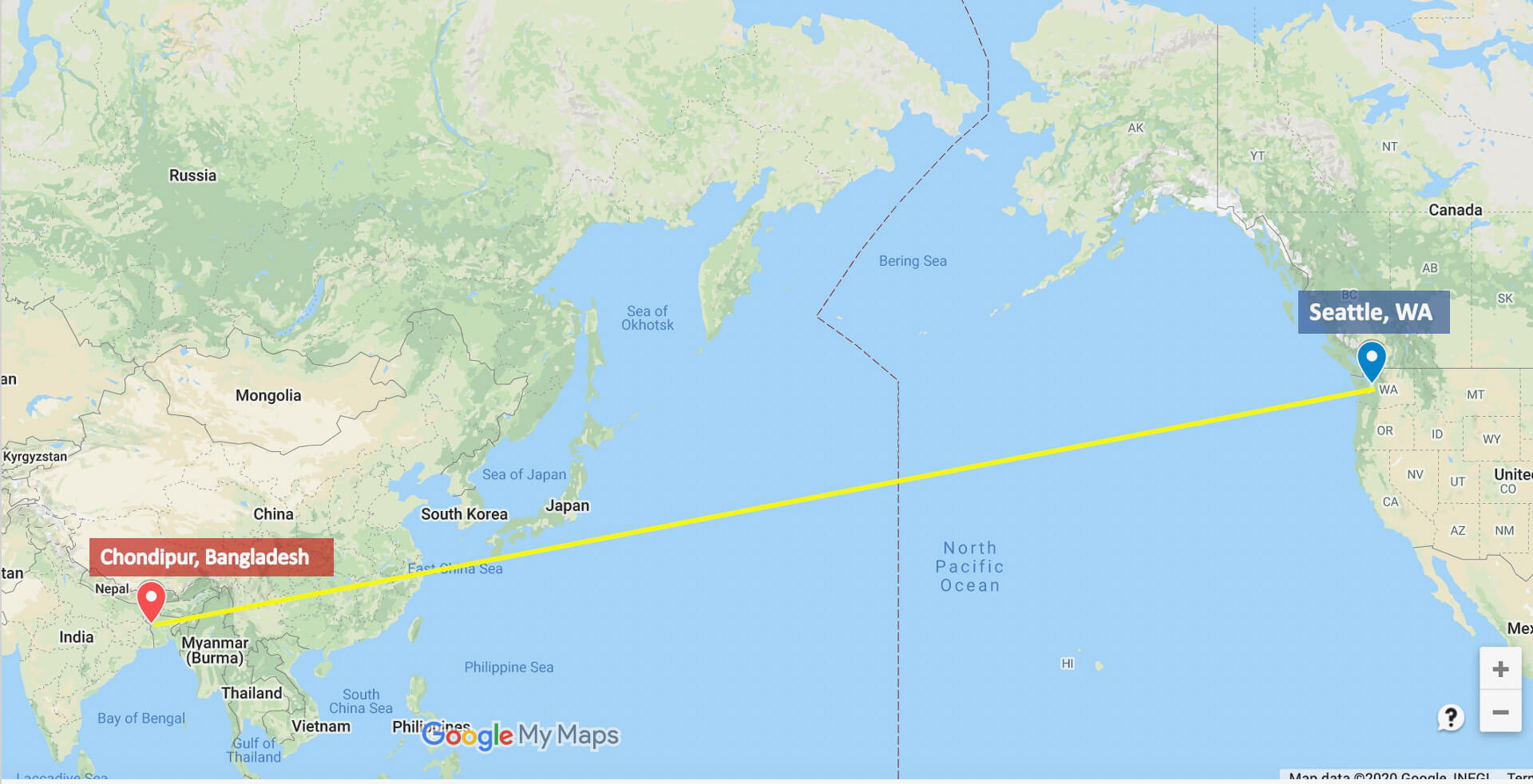 Donate
Your donations make our work possible. Because
of you, our work can continue.
Donate Now
Subscribe to our Newsletter and get exclusive updates on our work
Enter your details
Subscribe